Rubber Manufacturers' Association of Finland (RMAF)
RMAF is an organization for rubber manufacturers in Finland. RMAF brings rubber companies together and acts as their voice towards legislators and other organizations. RMAF provides a platform for cooperation for rubber companies.
RMAF is a trade association for Finnish rubber manufacturing companies, founded in 1961. The main mission of the association is to create a favourable operational environment for the member companies. RMAF actively promotes the competitiveness and operational preconditions of its members in Finland. RMAF keeps its member companies updated on the latest developments in legislation and regulations and provides its members different services that support their everyday work. RMAF also works the other way and communicates pressing matters of member companies to decision makers.
In Finland RMAF is a member of the Confederation of Finnish Industries (EK) and works in close cooperation with the Chemical Industry Federation of Finland (Kemianteollisuus) .
At European level RMAF is a member of ETRMA, European Tyre and Rubber Manufacturers' Association.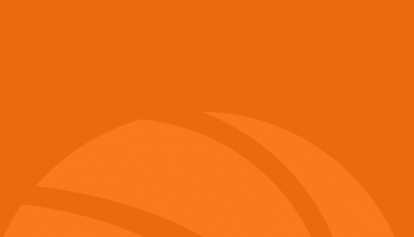 Rubbercon 2016
The Rubbercon 2016: 'Rubber in difficult and extreme conditions' will be organized again in Europe in 2016 at City of Tampere.
For detailed information,
please go to 
www.rubbercon2016.com